Prep football preview: Tualatin (0-1) vs. Battle Ground (1-0)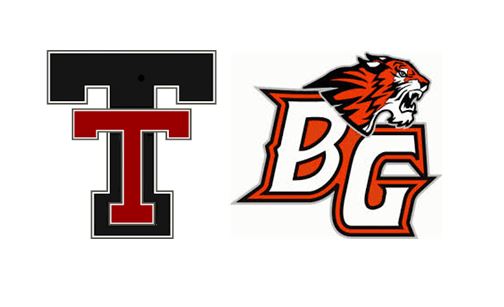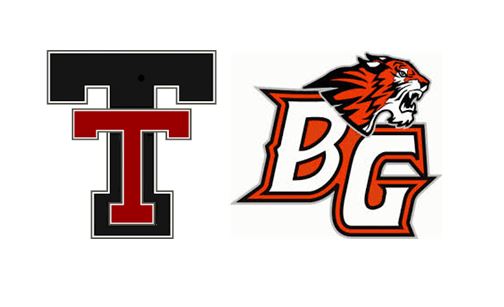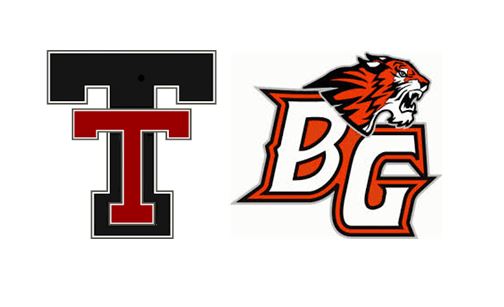 NON-LEAGUE GAME
WHEN, WHERE: 7 p.m. Friday at District Stadium, Battle Ground
RADIO: 1080 AM
LAST WEEK: Tualatin lost to Jesuit 48-24; Battle Ground beat Beaverton 35-21
GAME NOTES: It's been a bumpy month for Tualatin. Head coach Bill Zernickow, who turned the Timberwolves from an 0-9 team in 2014 to an 8-3 team last year, resigned suddenly on Aug. 18. Tualatin fell behind 28-3 to Jesuit in the first quarter last week. The Timberwolves run a Wing-T running offense. Tualatin was ranked No. 9 in preseason 6A rankings, but dropped out of the top 10 after last week's loss. Battle Ground QB Gunner Talkington completed 27 of 34 passes for 295 yards. He also rushed for 70 yards. Austin Adams had 11 catches for 178 yards.
FANS' PICK: Battle Ground (86 percent, by 10 p.m. Wednesday)
PREP PROLETARIAT PICK: Click here.