Prep football preview: Kelso (1-0) vs. R.A. Long (0-1)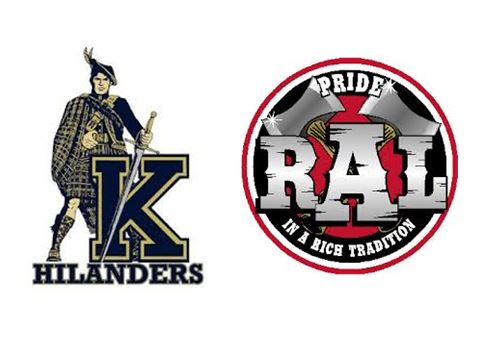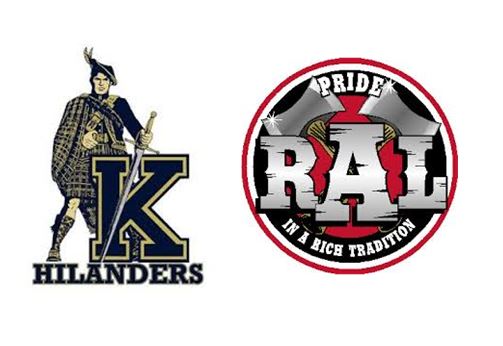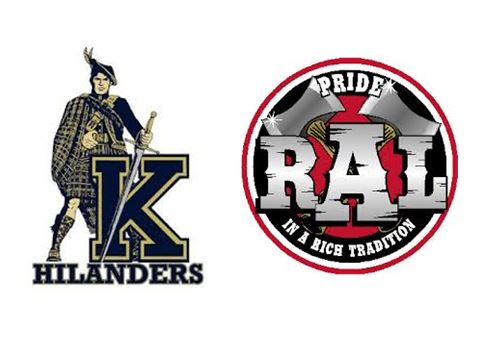 NON-LEAGUE GAME
WHEN, WHERE: 7 p.m. Friday at Longview Memorial Stadium
INTERNET RADIO: klog.com
LAST WEEK: Kelso beat Mark Morris 42-7; R.A. Long lost to Centralia 34-21
GAME NOTES: Kelso fell behind 7-0 to Mark Morris after an early fumble, then rolled off 42 straight points. The Hilanders had 388 yards of offense, 301 rushing. Max McDaniel has 10 carries for 107 yards and 2 TDs. R.A. Long Owen Enriquez passed for 200 yards and 3 TDs against Centralia. Kelso won last year's meeting 28-21.
FANS' PICK: Kelso (76 percent, as off 10 p.m. Wednesday)
PREP PROLETARIAT PICK: Click here.