Prep football preview: Centralia (1-0) vs. Mark Morris (0-1)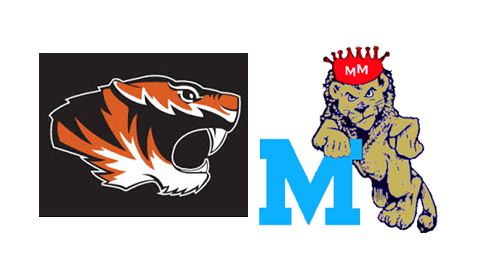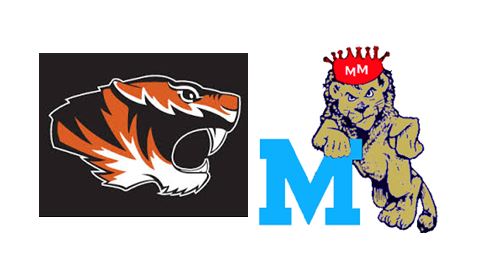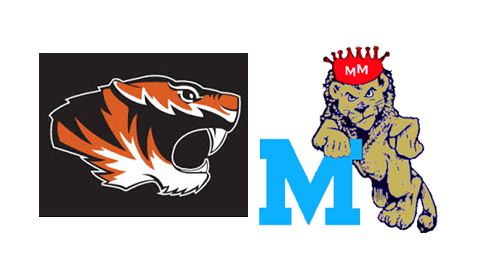 NON-LEAGUE GAME
WHEN, WHERE: 7 p.m. Thursday at Longview Memorial Stadium
Internet radio: kelaam.com
LAST WEEK: Centralia beat R.A. Long 34-21; Mark Morris lost to Kelso 42-7.
GAME NOTES: Centralia QB Joey Aliff passed for 241 yards and a TD as the Tigers built a 34-7 lead over R.A. Long after three quarters. Cale Shute caught 7 passes for 116 yards, Jose Pineda had 3 catches for 116. Pineda also rushed for 75 yards.  Centralia is a running team that went to the air when the Lumberjacks stacked up to stop the run. Mark Morris gave up 301 rushing yards to Kelso, while gaining only 108 led by Zack McCarthy (34) and Max Dawkins (32). The Monarchs had 159 total yards.
FANS' PICK: Centralia (64 percent, as of 10 p.m. Wednesday)
PREP PROLETARIAT PICK: Click here.