Prep football preview: Mountain View vs. Ferris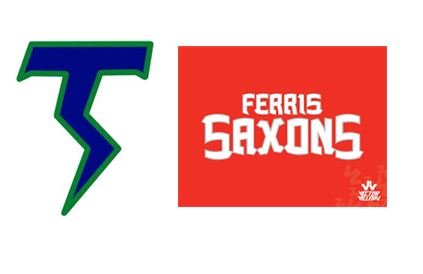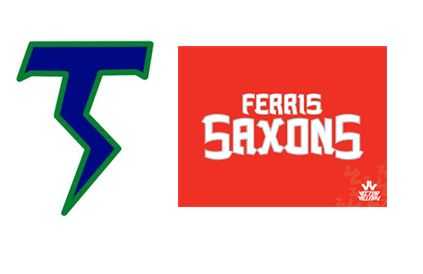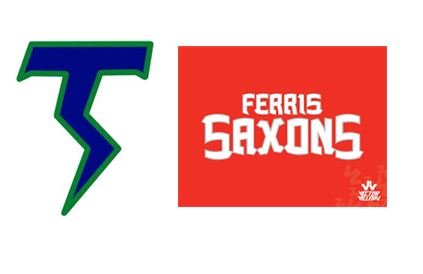 NON-LEAGUE GAME
WHEN, WHERE: 1 p.m. Saturday at Joe Albi Stadium, Spokane.
LAST YEAR: Mountain View 7-2; Ferris 3-7.
GAME NOTES: Former Battle Ground coach Jim Sharkey begins his 11th season at Ferris. Sharkey built the Saxons into a power, winning the 4A state title in 2010. But last season was very hard at Ferris. The Saxons were shut out in their first four games and didn't score more than 14 points in a game until a Week 10 non-playoff crossover 49-35 win over Pasco. Mountain View tied for second in the 4A Greater St. Helens League, but was the odd team out in a three-team tiebreaker. The Thunder's strength comes up front where all-league lineman Isaiah Carbajal leads an experience line. The defense returns seven starters. The Thunder will have new starters as ball carriers. Senior Andre Scheer takes over at QB. Sophomore WR Darien Chase showed off his big-play skills last season.
FANS' PICK: Mountain View, 74 percent (as of 10 a.m. Thursday)
PREP PROLETARIAT PICK: Click here