Prep football preview: La Center vs. Hockinson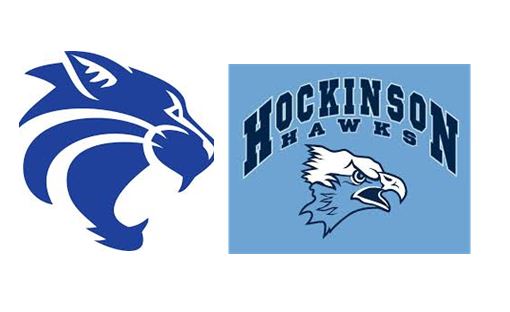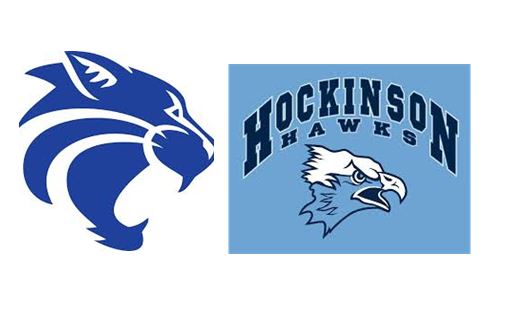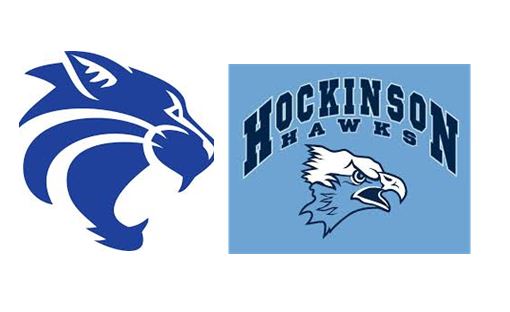 NON-LEAGUE GAME
WHEN, WHERE: 7 p.m. Friday at Nautilus Field, Hockinson HS.
LAST YEAR: La Center 5-5; Hockinson 11-1.
GAME NOTES: La Center was the runner-up in the 1A Trico League and lost 23-20 to Eatonville in the district playoffs. The Wildcats have six seniors in the projected starting lineup. The rest of the lineup is made up of juniors. But those juniors saw significant playing time as sophomore. Senior Jeremy Scott returns at QB after having his junior season cut short by injury. He'll play behind an experience line that includes all-leaguers Jake Wise, Dayton Erickson and Jack Hiller. Hockinson was the 2A Greater St. Helens League champion. The Hawks lost to Sedro-Woolley 31-28 in the 2A state quarterfinals. The Hawks graduated a talent group of seniors, including seven all-leaguers. But they return an all-leaguer at a key spot: Quarterback. Canon Racanelli passed for 2,694 yards and 33 TDs last season. He'll also have two all-leaguers back on the offensive line in Ryan Bishop and Ryan Sleasman. Beyond that, the Hawks will be looking for new starts to step.
FANS' PICK: Hockinson, 82 percent (as of 10 a.m. Thursday)
PREP PROLETARIAT PICK: Click here