Prep football preview: Castle Rock vs. Ridgefield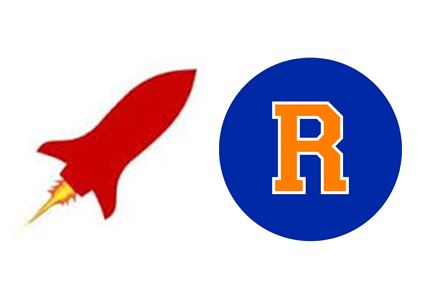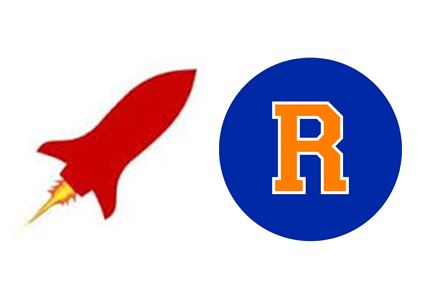 NON-LEAGUE GAME
WHEN, WHERE: 7 p.m. Friday at Ridgefield Stadium, Ridgefield HS.
LAST YEAR: Castle Rock 4-6; Ridgefield 8-2.
GAME NOTES: Castle Rock was third in the 1A Trico League and lost 50-6 to Montesano in the district playoffs. The Rockets return five starters on both ends of the ball, but all-league linebacker Nathan Halladay is out for the year with a knee injury. Castle Rock is also switching to a pistol/triple-option offense, which will move players around to new positions. Dakota Golden, who passed for more than 700 yards last year moves to WR. At QB will be sophomore Seth Werly. Ridgefield was the runner-up in the 2A Greater St. Helens League. The Spudders lost 31-30 in 3 OTs to W.F. West in the district playoffs. Ridgefield has opened the past two seasons with wins over the Rockets, including a 23-10 win last season. The Spudders will get a fresh start this season after one of their best seasons in many years. The Spudders were senior-heavy last season, so the lineup will be filled with first-time starters. Also, there's a new coach in Kim Ulman, the former offensive coordinator at Mark Morris. Ulman brings a spread wing-T offense. Jalen Williams, who rushed for more than 800 yards and 17 TDs last season, will be the key figure in the offensive attack.
FANS' PICK: Ridgefield, 77 percent (as of 9 a.m. Thursday)
PREP PROLETARIAT PICK: Click here