Prep football preview: Hudson's Bay vs. La Salle (Ore.)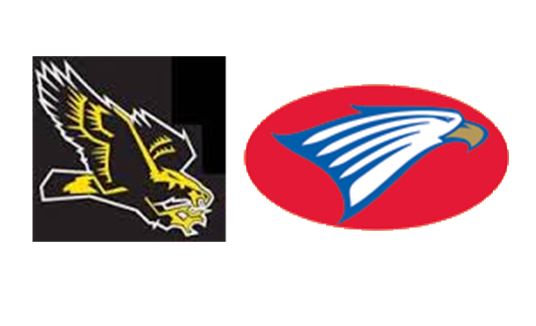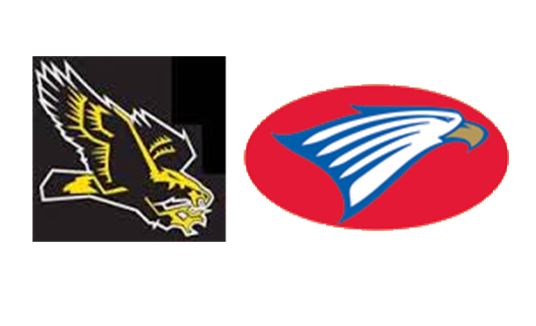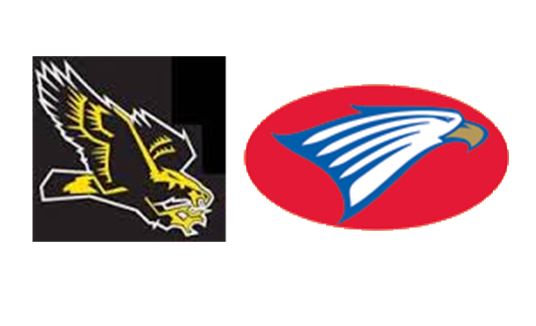 NON-LEAGUE GAME
WHEN, WHERE: 7 p.m. Friday at Falcon Stadium, La Salle HS, Milwaukie, Ore.
LAST YEAR: Hudson's Bay 2-7; La Salle 3-6.
GAME NOTES: Hudson's Bay has a young team, but have several players who saw significant action last season. That starts with senior QB Jordan Hickman, who passed for 947 yards and 5 TDs. Marcus Cadiz (3 TD catches) and Myles Artis (2 TD catches) also return. The Eagles are encouraged by solid numbers in camp this fall. La Salle placed placed seventh in the nine-team 5A Northwest Oregon Conference. The Falcons are coached by former Skyview assistant Aaron Hazel, who is starting his third season at La Salle. He is 4-14 in his two seasons with the Falcons. The Falcons run a spread offense led by RB Quinten Pearson, who ran for 1,000 yards last season. QB Nick McCoy passes to WR Parker Cardwell and Matt Duarte.
FANS' PICK: La Salle, 77 percent (as of noon Wednesday)
PREP PROLETARIAT PICK: Click here