Prep football preview: R.A. Long vs. Black Hills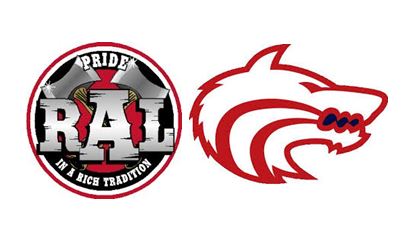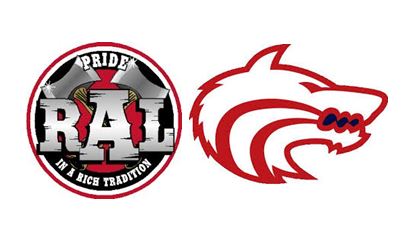 R.A. LONG (3-6) vs. BLACK HILLS (8-1)
2A district playoff
When, where: 7 p.m. Saturday; Tumwater Stadium, Tumwater HS, Tumwater
Last week: R.A. Long lost to Hockinson 53-0; Black Hills beat Centralia 41-28
Last meeting: Black Hills beat R.A. Long 46-35 in 2005.
Players to watch: R.A. Long QB Enriquez has passed for 313 yards since taking over for injured starter Owen Bertram; Black Hills QB Chase Morrow has enjoyed many big passing games this season.
Game notes: The winner's seeding into the state tournament will be determined by the outcomes of the other district playoffs. R.A. Long finished tied for third in the 2A Greater St. Helens League at 3-3. Black Hills was the 2A Evergreen Conference runner-up at 2-1. The teams have two common oppoents: Columbia River and Kelso. R.A. Long lost to River 38-14 and Kelso 28-21. Black Hills beat River 46-20 and Kelso 42-7.
The Prep Proletariat says: Those common opponent games for R.A. Long? Those happened before Bertram was hurt. Not good. BLACK HILLS 49, R.A. LONG 6
Score Czar says: Black Hills 34, R.A. Long 7