Prep football preview: W.F. West vs. Ridgefield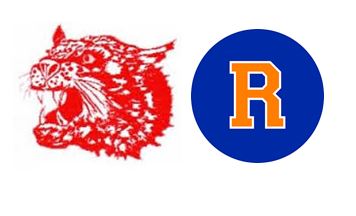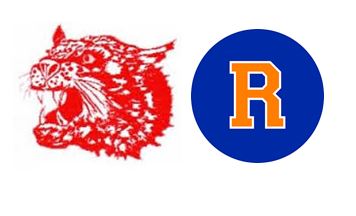 W.F. WEST (5-4) vs. RIDGEFIELD (8-1)
2A district playoff
When, where: 7 p.m. Friday; Ridgefield Stadium, Ridgefield HS, Ridgefield
Internet radio: kelaam.com
Last week: W.F. West lost to Tumwater 49-21; Ridgefield beat Hudson's Bay 31-0.
Last meeting: First meeting.
Players to watch: W.F. West QB Elijah Johnson completed 7 of 10 passes for 77 yards last week on a rainy night against a tough defense in Tumwater. Ridgefield's Tommy Herz broke the 1,000-yard mark last week. He's rushed for 1,002 yards and 7 TDs.
Game notes: The winner's seeding into the state tournament will be determined by the outcomes of the other district playoffs. Ridgefield likely would fall into the No. 3 seed with a win. That would mean a matchup between the winner of Burlington-Edison and Archbishop Murphy. W.F. West was the No. 3 team from the 2A Evergreen Conference with a 1-2 league mark. Ridgefield was the No. 2 team in the 2A Greater St. Helens League at 5-1. The two teams have no common opponents. W.F. West has scored at least 21 points in its last five games, going 3-2 in that stretch. The Spudders enter the playoffs on back-to-back shutout wins. Ridgefield RB Jalen Williams has rushed for 818 yards and 15 TDs.
The Prep Proletariat says: The win-loss records say Ridgefield wins. History says W.F. West wins. In the 10-year history of the 2A GSHL, league teams are 7-21 in the 2A district crossovers. Teams not named Mark Morris are 2-21. W.F. WEST 24, RIDGEFIELD 21
Score Czar says: Ridgefield 24, W.F. West 9