Day After Report: Camas 44, Heritage 10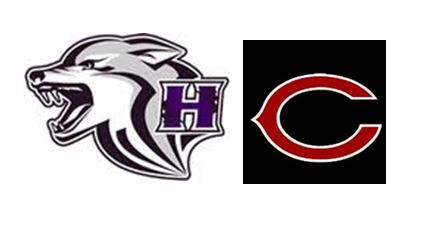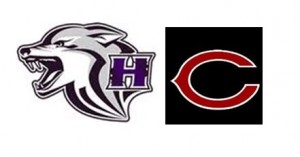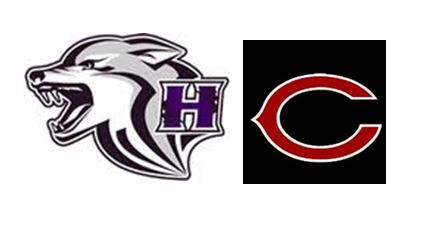 Coaches usually love consistency, but there is one consistent aspect of Camas' play that has coach Jon Eagle frustrated.
Penalties.
In Friday's 44-10 win over Heritage at Doc Harris Stadium, Camas was flagged seven times for 73 yards. Not an overwhelming number, but there were a couple that wiped out big plays and put the offense into long-yardage situations (that the offense converted those doesn't get the team off the hook in Eagle's eyes). There were also a couple of third-quarter lost fumbles.
Those are things the Papermakers want to clean up before Bethel visits on Friday for a playoff game.
"We're moving into the part of our season where those kinds of penalties and mistakes will result in the end of your season," Eagle said. "It's been our Achilles heel for the entire season. We're either going to figure it out or we're going to learn the hard way.
He added: "I think all penalties are preventable. I think we've got to be smarter, got to play smarter."
The coach wasn't too hard on his team, though, noting that the distractions of Homecoming week and senior night are things the Eagle said he sometimes forgets about.
"There's a lot going on in their lives, and football's just a small part of it," Eagle said."And it's OK. They're kids. They want to have fun, play a little football and go to a dance."
Interception times three: In the third quarter, the Papermakers intercepted three Gavin Lee passes. Jack Colletto, Sean Ramage and Hunter Bruno each came up with a pick deep in Camas territory. Colletto made his pick at the Papermakers' 9-yard line. Ramage made his near the goal line. Bruno made his at the 10.
The Camas defense also turned in 11 tackles for loss.
Heritage highlights: had nine rushing plays of 10 or more yards, five of those from quarterback Gavin Lee, who had a long run of 25 yards and finished with a net of 96 yards on the ground despite being tackled three times behind the line of scrimmage for negative 13 yards.