Day After Report: Battle Ground 42, Prairie 0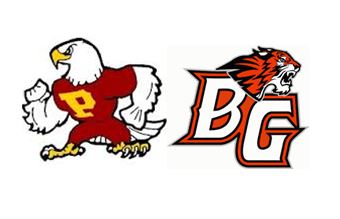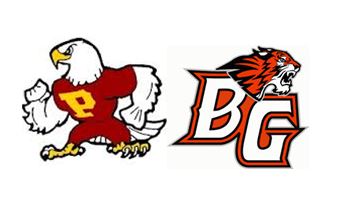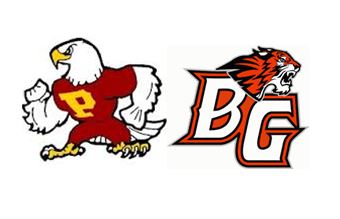 Notes from Columbia reporter Erik Gundersen
Battle Ground took care of business against Prairie, 42-0 on Friday. The Tigers put on the running clock before the start of the second half and they were able to rest their key players since they'll need them to play in a 3-way playoff on Monday at Doc Harris Stadium.
Gunner Talkington spread the ball around to several different receivers for 147 yards but the Tigers scored all of their offensive touchdowns on the ground. Bailey Buckner and Reed Thompson each had two touchdowns on the ground. Buckner, Thompson and Curtis Stradley combined to run for 170 yards.
The game shifted into overdrive for the Tigers when Landon Hall picked off a screen pass and returned in 40 yards for a touchdown.
The rain was a major issue for both teams. Prairie several fumbles, largely because of the rain, but recovered all of them except for one. Both teams had two turnovers.
Prairie's option game could never get going and struggled to move the ball against the Battle Ground defense which notched its fourth shutout of the season. ]
The game capped off one of the best Battle Ground seasons since the early 1990's.
But their playoff fate rests on the result of Monday's playoff and there can't be any focusing on their next opponent until they can get past that final obstacle in the 4A GSHL.