Prep football preview: Prairie vs. Battle Ground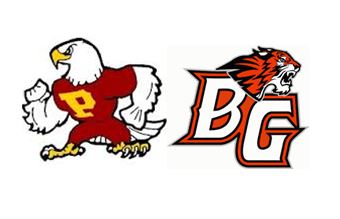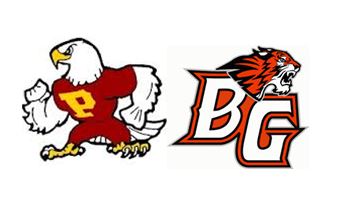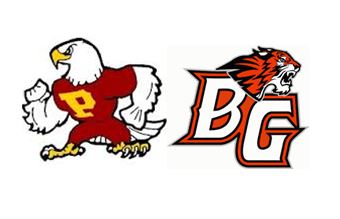 PRAIRIE (3-5) vs. BATTLE GROUND (6-2)
Non-league game
When, where: 8 p.m. Friday; District Stadium, Battle Ground HS, Battle Ground
Last week: Prairie lost to Columbia River 25-21; Battle Ground beat Union 31-0
Last meeting: Battle Ground won 56-19 in 2014.
Players to watch: Prairie QB Kevin Aguirre has passed for 562 yards and 3 TDs, rushed for 484 yards and 9 TDs; Battle Ground QB Gunner Talkington has passed for 2,142 yards and 22 TDs.
Game notes: With six wins already in the books, Battle Ground has posted its best win total since going 6-4 in 2003. The last time the Tigers posted seven wins in a season? 1991, when they went 8-2. Battle Ground hopes a loss by Skyview or Mountain View will put the Tigers right into the Week 10 playoffs. The most likely scenario however have the Tigers, Storm and Thunder being involved in a three-team tiebreaker on Monday in Camas for the last two playoff spots. The Falcons and Tigers have split the last four meetings in this rivalry.
The Prep Proletariat says: Look for the Tigers to get up early on the Falcons, then get some young guys some playing time. BATTLE GROUND 42, PRAIRIE 0
Score Czar says: Battle Ground 27, Prairie 8