Prep football preview: Fort Vancouver vs. Woodland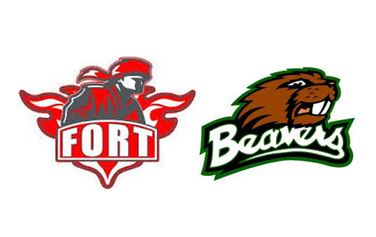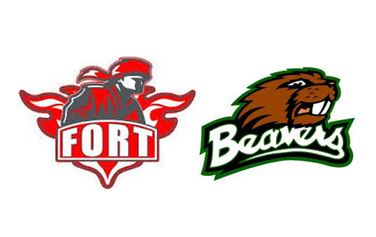 FORT VANCOUVER (1-7) vs. WOODLAND (3-5)
When, where: 7 p.m. Friday; Beaver Stadium, Woodland HS, Woodland
Last week: Fort Vancouver lost to Washougal 28-27; Woodland lost to Hockinson 48-0.
Last meeting: Woodland won 41-34 in 2014
Players to watch: Fort Vancouver QB Erik Coppinger has passed for 922 yards and 7 TDs; Woodland QB Wyatt Harsh has passed for 1,378 yards and 14 TDs.
Game notes: The Trappers have been more competitive in recent weeks, but victory has eluded them. Remember Fort put a good scare into Woodland on Halloween night last year. Woodland, done with league play, will be watching the scoreboard to see if a Washougal win over Mark Morris can help keep its season going. A Panther win would put Woodland into a three-way tie for fourth place in the 2A GSHL. The Beavers will look to get their ground game going after being held to 10 net rushing yards against Hockinson last week.
The Prep Proletariat says: Woodland takes advantage of Fort's struggles on defense to finish strong. WOODLAND 33, FORT VANCOUVER 20
Score Czar says: Woodland 29, Fort Vancouver 11