Prep football preview: Columbia-White Salmon vs. Stevenson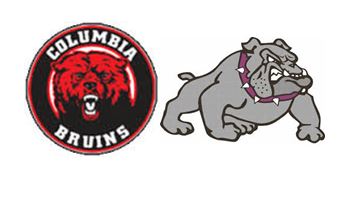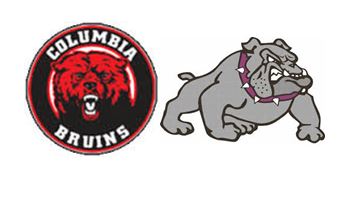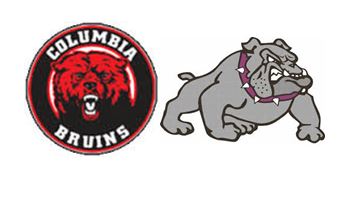 COLUMBIA-WHITE SALMON (5-3, 1-3) vs. STEVENSON (2-6, 1-3)
1A Trico League game
When, where: 7 p.m. Friday; Stevenson Stadium; Stevenson HS, Stevenson
Last week: Columbia-White Salmon beat Seton Catholic 42-6; Stevenson lost to Castle Rock 42-6
Last meeting: Columbia-White Salmon won 17-14 in 2014.
Players to watch: After struggling for several weeks, Columbia RB Ulices Isordia finally got going again, rushing for 268 yards and 2 TDs last week.
Game notes: Last week's rushing total for Isordia was more than the total of his previous four games combined. It also pushed him over 1,000 yards for the season. With the ground game working, QB Austin Bucklin didn't have throw much. Stevenson gave up 412 rushing yards last week to Castle Rock.
The Prep Proletariat says: Rivalry game in the gorge seems to favor the Bruins. COLUMBIA-WHITE SALMON 36, STEVENSON 12
Score Czar says: Columbia-White Salmon 29, Stevenson 0