Prep football preview: Castle Rock vs. Kalama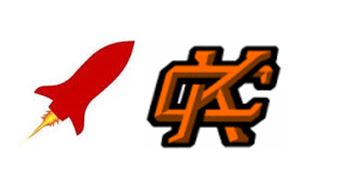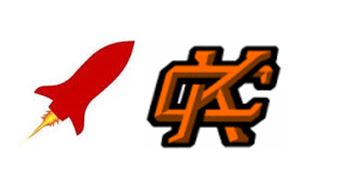 CASTLE ROCK (4-4, 3-1) vs. KALAMA (7-1, 4-0)
1A Trico League game
When, where: 7 p.m. Friday; Chinook Stadium, Kalama HS, Kalama
Last week: Castle Rock beat Stevenson 42-6; Kalama beat La Center 19-13
Last meeting: Kalama won 38-19 in 2014.
Players to watch: Castle Rock RB Talib Meeks rushed for 197 yards and 3 TDs last week vs. Stevenson; Kalama WR Jacob Herz caught 7 passes for 190 yards and two TDs last week against La Center.
Game notes: Kalama clinches the Trico League championship with a win. If Castle Rock wins, a potential three-way tie between Kalama, Castle Rock and La Center could be created. If that happens, a three-time tiebreaker will be played next Tuesday. The top seed from the Trico gets a Week 10 bye into the state tournament. Kalama QB Isaac Truesdell passed for 260 yards, including the game-winning TD pass to Hunter Esary on the final play to beat La Center. Castle Rock rushed for 412 of its 426 yards last week.
The Prep Proletariat says: Similar setup for Kalama as last week. The Chinooks' passing vs. the Rockets' ground game. Kalama has been making the plays to win. KALAMA 27, CASTLE ROCK 20
Score Czar says: Kalama 28, Castle Rock 13