Prep football preview: Washougal vs. Mark Morris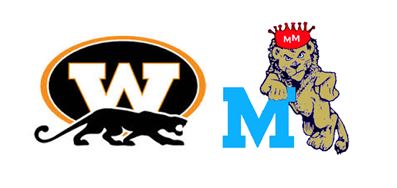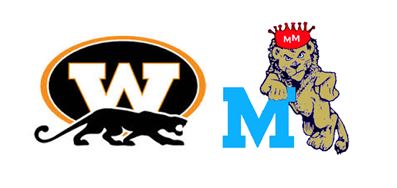 WASHOUGAL (3-5, 1-4) vs. MARK MORRIS (2-6, 2-3)
2A Greater St. Helens League
When, where: 7 p.m. Friday; Longview Memorial Stadium, R.A. Long HS, Longview
Last week: Washougal beat Fort Vancouver 28-27; Mark Morris lost to Ridgefield 20-0.
Last meeting: Washougal won 27-0 in 2014.
Players to watch: Washougal RB Zach Neketuk has rushed for 225 yards and 115 yards in two of the last three weeks. Mark Morris QB Will Burghardt passed for 40 last week and rushed for 21.
Game notes: This is a must-win game for Washougal. A win by the Panthers at the very least would force a three-game tiebreaker between Washougal, Mark Morris and Woodland for the final playoff berth. Mark Morris clinches that fourth spot with a win. The Monarchs rushed for 64 yards last week and passed for 78.
The Prep Proletariat says: The Monarchs showed improved production in their previous two weeks before being shut down by Ridgefield. They should have more success against Washougal. MARK MORRIS 20, WASHOUGAL 13
Score Czar says: Washougal 22, Mark Morris 19