Prep football preview: Ridgefield vs. Hudson's Bay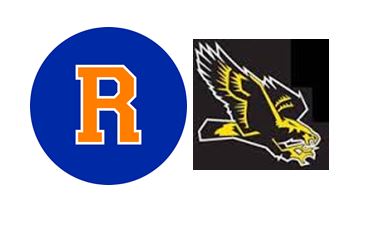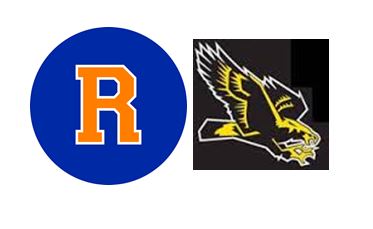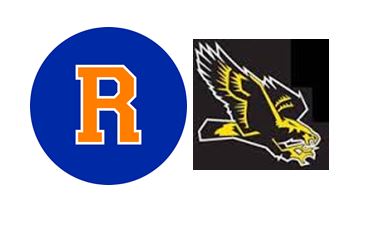 RIDGEFIELD (6-1, 4-1) vs. HUDSON'S BAY (2-6, 1-4)  
2A Greater St. Helens League
When, where: 7 p.m. Friday; Kiggins Bowl, Discovery MS, Vancouver
Last week: Ridgefield beat Mark Morris 20-0; Hudson's Bay lost to R.A. Long 13-7.
Last meeting: Ridgefield won 31-0 in 2014.
Players to watch: Ridgefield RB Tommy Herz is 107 yards short of a 1,000 yards season. He ranks third in the the region with 893 yards and 6 TD. Bay QB Jordan Hickman has passed for 947 yards.
Game notes: Ridgefield has locked down the No. 2 seed to the Week 10 playoffs. The Spudders will host the No. 3 team from the Evergreen Conference, likely W.F. West. Because of league tiebreakers, even though a Hudson's Bay over Ridgefield would potentially make the Eagles part of a four-way tie for fourth place in the league at 2-4, the Eagles would not advance to a tiebreaker. Across to league tiebreak procedures, a Bay win over Ridgefield and a Washougal win over Mark Morris would Washougal to the playoffs as the No. 4 seed. The Eagles have lost five games in a row.
The Prep Proletariat says: Even though the Spudders playoff position won't change after this week, they'll still have enough to win this game. RIDGEFIELD 27, HUDSON'S BAY 7
Score Czar says: Ridgefield 28, Hudson's Bay 0