Prep football preview: Kelso vs. Columbia River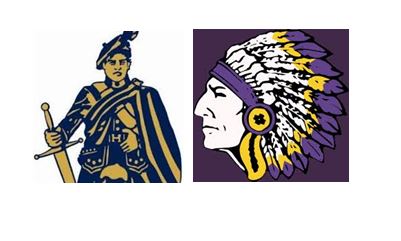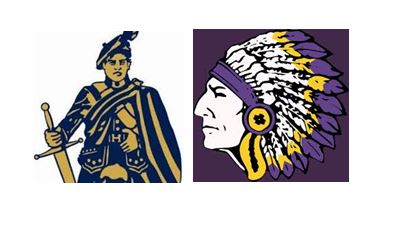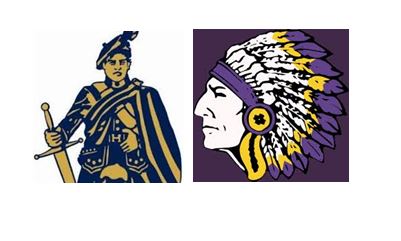 KELSO (6-2, 2-0) vs. COLUMBIA RIVER (4-4, 2-0)
3A Greater St. Helens League game
When, where: 7 p.m. Friday; Chieftain Stadium, Columbia River HS, Vancouver
Internet radio: klog.com
Last week: Kelso beat Heritage 26-23; Columbia River beat Prairie 25-21
Last meeting: Columbia River won 49-35 in 2014.
Players to watch: Columbia River QB Garrett McKee passed for 242 yards and 2 TDs last week vs. Prairie; Kelso WR Jared Bowlby caught six passes for 54 yards and a 1 TD last week.
Game notes: Both teams have clinched a Week 10 playoff berth. This game will determine the league championship. The loser will have to travel next week to play the winner of Bishop Blanchet/Rainier Beach. The winner will host the No. 4 team from the 3A Narrows League. That possibly will be the Wilson-Central Kitsap loser. River has won the last four meetings. Kelso RB Jerson Flores did not play last week, but QB AJ Hoggatt passed for 158 yards and rushed for 38.
The Prep Proletariat says: Kelso has won this season with defense, while Columbia River has won with its offense. What is it they say? Defense wins championships. OK then. KELSO 26, COLUMBIA RIVER 20
Score Czar says: Kelso 26, Columbia River 20