Day After Report: Washougal 28, Fort Vancouver 27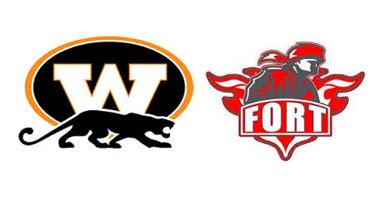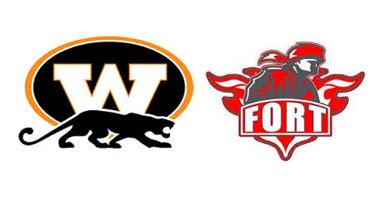 Chaos averted: Before Friday afternoon's game, I was joking with the Washougal coaches about the potential for a crazy five-way tie for third place in the Greater St. Helens 2A League standings if Hudson's Bay won in Week 8 and Washougal won in Week 9.
Well, that potential died away when R.A. Long held off Hudson's Bay 13-7, but Washougal still has a chance to make a little postseason noise next week when it takes on Mark Morris.
If the Panthers (3-5, 1-4) knock off Mark Morris (2-6, 2-3) in Longview, they'll forge a three-way tie for fourth along with Woodland (3-5, 2-4), which finishes the regular season with a nonleague game against Fort.
That will necessitate a Kansas Plan tiebreaker between Washougal, Mark Morris and Washougal—all for the right to take on Evergreen champion Tumwater (8-0, 2-0), which has finished second in 2A the past three years.
But for the Panthers, who haven't reached the playoffs since 2007, any postseason appearance would be welcomed, no matter the opponent.
"It's a must win for us," said Washougal senior Daniel Davis. "It's going to be my last game, and we seniors need to come out and play our hardest."
This and that: Fort came inches away from earning its second win of a season, a milestone the Trappers haven't achieved since 2010. They'll get two more cracks at it—after the Woodland game, they'll finish with Seton Catholic in Week 10. … The Trappers may have found their running back of the present—and future—in sophomore T.J. Willingham. The 6-foot, 175-pounder had only 23 carries for 130 yards coming into Friday's game, but he broke out against the Panthers with 21 carries for 96 yards and three touchdowns. He also shared team-high honors with another sophomore, Jonathon Broughton, with five tackles. … Panthers sophomore LB Nathan Tofell had a game-high 15 tackles, while Luke Langland added eight. Davis had four tackles, forced two fumbles (recovering one), and also had two pass breakups, and DeAundre Summers had two tackles for loss among his five total.