Day After Report: Kalama 19, La Center 13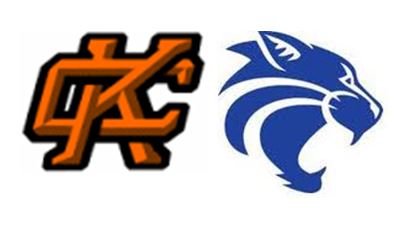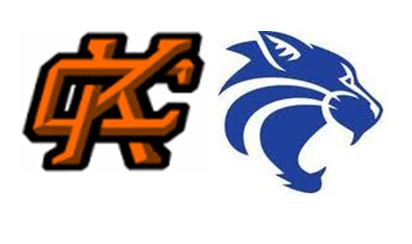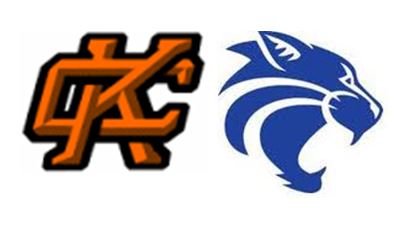 The No. 1 Billboard single was "Someone Like You" by Adele. The nation's top movie was "Contagion."
That was the world on Sept. 16, 2011, the last time La Center lost a 1A Trico League football game before Friday.
Kalama's 19-13 victory ended La Center's 30-game league win streak that dates back to a 50-14 loss to Toledo.
As impressive as the streak's length is the dominance of La Center over that stretch. Of the 30 wins, only three were decided by fewer than 10 points. La Center scored 40 or more points in 19 of those games.
The Trico League playoff picture could be very simple or very complicated, all depending on whether Kalama (4-0) beats Castle Rock (3-1) on Friday. First, let's assume La Center (3-1) beats winless Seton Catholic. If Kalama also wins, then Kalama is league champ and gets a bye into the state playoffs. La Center would be Trico No. 2 and host a Week 10 crossover game against the Evergreen No. 3 seed. Castle Rock would be Trico No. 3 and travel to Evergreen's No. 2 seed. But …. if Castle Rock beats Kalama, then it's a three-way tie atop the Trico, which would require a tiebreaker.

Led by Isaac Truesdell's career-high 268 passing yards, Kalama outgained La Center  375-300. But La Center had more than a few scoring chances. Five times, La Center couldn't convert fourth downs inside Kalama territory. That included a first-half drive that ended with La Center being stuffed at the 1-yard line.

Kalama fans were not shy about criticizing the officiating. Unofficially, Kalama was flagged 11 times for 95 yards, including two unsportsmanlike penalties. La Center had five penalties for 35 yards.