Prep football preview: Hudson's Bay vs. R.A. Long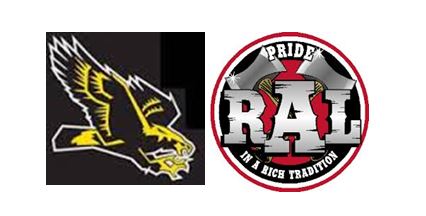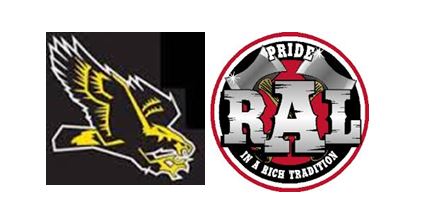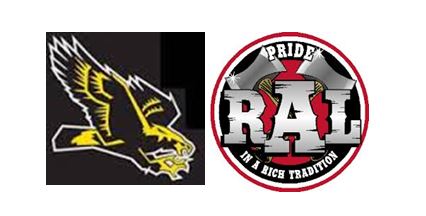 HUDSON'S BAY (2-5, 1-3) vs. R.A. LONG (2-5, 2-2)
2A Greater St. Helens League game
When, where: 7 p.m. Friday; Longview Memorial Stadium, R.A. Long HS, Longview
Last week: R.A. Long lost to Woodland 35-14; Hudson's Bay lost to Mark Morris 29-22.
Last meeting: R.A. Long won 41-21 in 2014.
Players to watch: Hudson's Bay WR Marcus Cadiz had three catches for 82 yards last week, including a 56-yard TD reception. R.A. Long freshman QB Owen Enriquez passed for 116 yards and a TD in his second start for injured Owen Bertram.
Game notes: Bay QB Jordan Hickman passed for 152 yards last week, with 56 coming on the TD pass to Cadiz. The Eagles are still struggling with the running game, grounding out 101 rushing yards against Mark Morris. Bay has dropped four in a row, but have remained close in losses to Washougal and Mark Morris the past two weeks. An R.A. Long win and a Woodland loss would clinch a playoff berth for the Lumberjacks. Justin Holmdahl was the leading rusher for the Lumberjacks last week with 55 yards. With Hockinson looming on the schedule next week, this game figures to be a must-win for R.A. Long.
The Prep Proletariat says: Boy, this is a tough one. Injuries have taken their toll on R.A. Long, and Bay has been right in their last couple of games. This could swing on a turnover. But we'll go with the Lumberjacks because they're OK. R.A. LONG 21, HUDSON'S BAY 19
Score Czar says: R.A. Long 23, Hudson's Bay 14