Prep football preview: Evergreen vs. Skyview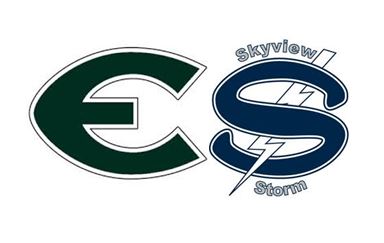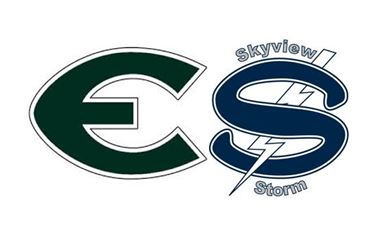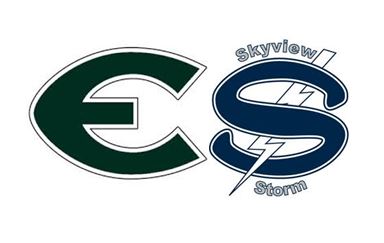 EVERGREEN (2-5, 1-3) vs. SKYVIEW (5-2, 2-2)
4A Greater St. Helens League game
When, where: 8 p.m. Friday; Kiggins Bowl, Discovery MS, Vancouver
TV: Fort Sports, cable Ch. 28/328
Internet livestream: 360preps.com
Last week: Evergreen lost to Battle Ground 42-7; Skyview beat Columbia River 49-16
Last meeting: Skyview won 37-13 in 2014.
Players to watch: Evergreen RB Nathaniel Trevino has rushed for 516 yards and 7 TDs; Skyview RB Blake Ingram has rushed for 743 yards and 11 TDs.
Game notes: Evergreen has dropped four straight since a 2-1 start. Skyview has won the last six meetings with Evergreen. Skyview needs to win this week and next week against Union to keep its postseason hopes alive. Evergreen also remains in the hunt, but a loss eliminates the Plainsmen. Evergreen struggled with deep passes last week vs. Battle Ground. That could provide an opportunity for Skyview QB Blake Barnum. Barnum has passed for 1,291 yards and 12 TDs.
The Prep Proletariat says: Skyview keeps the march going towards the playoffs and a Week 9 showdown with Union. SKYVIEW 31, EVERGREEN 13
Score Czar says: Skyview 31, Evergreen 7