Day After Report: Mark Morris 29, Hudson's Bay 22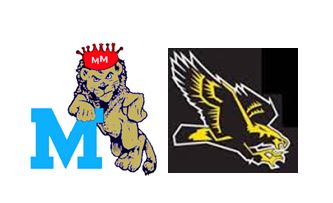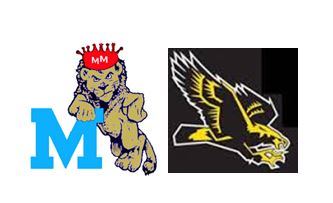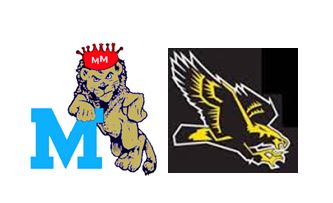 The game was over. Then it wasn't.
When Mark Morris quarterback Will Bughardt gained 14 yards on third and 10, it seemingly secured a 29-22 victory over Hudson's Bay. Less than one minute remained. Bay had no timeouts.
But on first down, Mark Morris ran a running play. The ball was stripped and Hudson's Bay recovered on its own 40 yard line with 42 seconds left.
New life and a miracle finish right? Well, not really. Mark Morris intercepted a pass on the next play to finally secure the win.
OH SO CLOSE
Hudson's Bay may be 2-5, but the Eagles are undoubtedly making progress. Hudson's Bay has lost its past two games by a combined 11 points. Compare than to last year, when all eight of Bay's losses were by 20 points or more.
If Bay can get one more win, it will be the first time the Eagles have won three or more games since 2009.
UP PAST BEDTIME
Friday's game was for the night owls. As the second half of the Kiggins Bowl doubleheader, it wasn't scheduled to kick off until 8 p.m.
But after Fort Vancouver and King's Way scored a combined 107 points and played for three hours, Hudson's Bay's game didn't kick off until 8:25.
Bay and Mark Morris then had a nearly three-hour game themselves. They combined for 24 penalties, there were a handful of injury timeouts and Hudson's Bay's homecoming festivities made for an extra long halftime.
All told, Friday's football doubleheader at Kiggins Bowl took 6:10 from kickoff of the first game until the final snap of the second game.
REPORT BY MICAH RICE