Day After Report: King's Way Christian 66, Fort Vancouver 41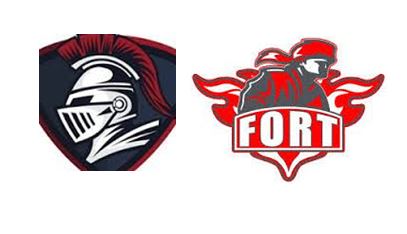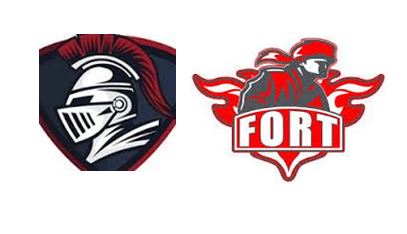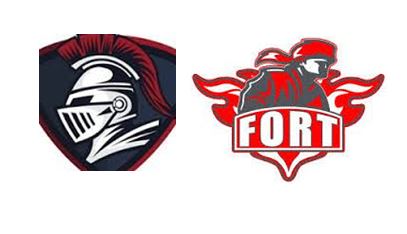 It was quite simply a quarter for the ages.
King's Way Christian's 66-41 win over Fort Vancouver featured a second quarter that had more offense than many entire games.
Sixty-six points were scored.
The teams combined for 503 yards of offense.
All in 12 minutes of football.
King's Way gained a bulk of that offense, turning the clock back to two years ago, when the program consistently played high-scoring games in eight-man football.
The Knights gained 346 yards and scored 45 points. Of the Knights' 29 plays in the quarter, 10 went for 15 yards or more.
Fort Vancouver only ran 12 plays in the quarter. But that included a 60-yard touchdown run, a 59-yard touchdown pass and a 34-yard touchdown pass.
The explosion of offense and a glut of penalties combined for a game that lasted three hours, nearly 30 minutes longer than most high school games.
Fort Vancouver can take heart in its offensive output. Friday was only the second time the Trappers have scored 40 or more points since the 2010 season.
And Fort's Cody Loyer-Hiebert won the game's good-hands award … or make that good hand. He made two spectacular one-handed catches, each going for more than 20 yards.