Prep football preview: Skyview vs. Columbia River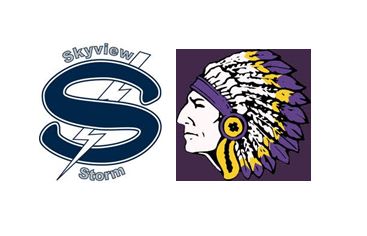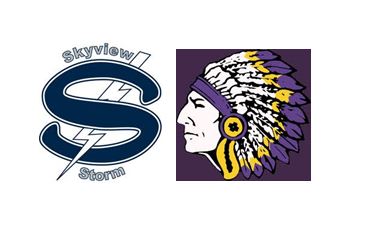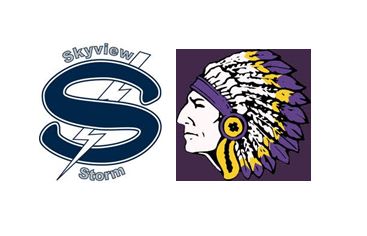 SKYVIEW (4-2) vs. COLUMBIA RIVER (3-3)
Non-league game
When, where: 7 p.m. Friday; Chieftain Stadium; Columbia River HS; Columbia River
TV: Fort Sports, cable 28/328
Last week: Skyview lost to Mountain View 25-22; Columbia River beat Fort Vancouver 35-13
Last meeting: Skyview won 35-28 in 2014.
Players to watch: Skyview's Blake Ingram has rushed for 623 yards and 9 TDs. Columbia River QB Garrett McKee passed for 131 yards last week and ran for two scores, including a 95-yard TD run.
Game notes: After a lopsided loss to Camas and tough loss to Mountain View, Skyview needs a positive performance to gain some momentum for a playoff push in Weeks 8 and 9. Skyview QB Brody Barnum has passed for 1,013 yards and nine TDs this season. Columbia River's three wins have come against teams that are a combined 4-14, and the three losses have come against teams with a combined 14-3 record. The big issue is the Chieftains' defense. Even last week in a lopsided win over Fort, River gave up 423 yards of offense.
The Prep Proletariat says: This is another rivalry game that we wish could measure up to the rivalry. It won't. SKYVIEW 45, COLUMBIA RIVER 14
Score Czar says: Skyview 29, Columbia River 10