Prep football preview: Castle Rock vs. Columbia-White Salmon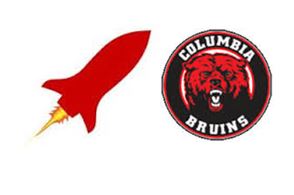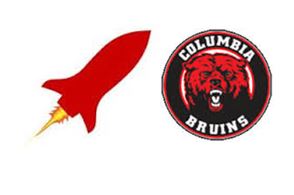 CASTLE ROCK (2-4, 1-1) vs. COLUMBIA-WHITE SALMON (4-2, 0-2)
Trico League game
When, where: 7 p.m. Friday; Bruin Stadium, Columbia HS, White Salmon
Last week: Castle Rock beat Seton Catholic 40-8; Columbia-White Salmon lost to La Center 49-21.
Last meeting: Castle Rock won 14-6 in 2014
Players to watch: Castle Rock's Dylan Libby had five catches for 105 yards. He also returned an interception for a TD. Columbia-White Salmon's Ulices Isordia has rushed for 794 yards. Of that, 718 came in the first four weeks, 76 in last two.
Game notes: Castle Rock QB Dakota Golden passed for 119 yards and rushed for two TDs last week. Columbia QB Austin Bucklin threw for 212 yards and three TDs last week. Sam Rowlen caught two of the TDs passes. This game is basically a playoff game for one of three district playoff spots.
The Prep Proletariat says: Both teams started out as run-heavy offenses that are starting to develop passing games. Castle Rock has done it better. CASTLE ROCK 27, WHITE SALMON 13
Score Czar says: Columbia-White Salmon 25, Castle Rock 14