Prep football preview: Black Hills vs. Kelso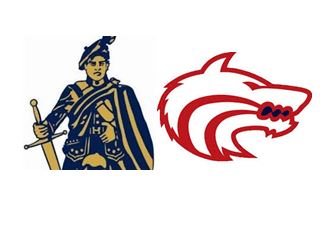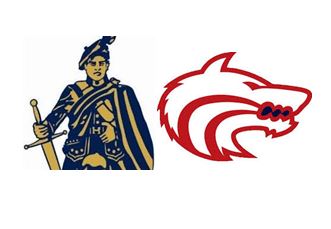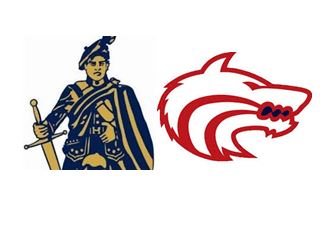 BLACK HILLS (6-0) vs. KELSO (5-1)
Non-league game
When, where: 7 p.m. Friday; Schroeder Field, Kelso HS, Kelso
Last week: Kelso lost to W.F. West 30-12; Black Hills beat Port Angeles 41-0.
Last meeting: Black Hills won 35-10 in 2014.
Players to watch: Black Hills QB Christian Williams completed 9 of 10 passes for 244 yards last week with 4 TD passes. Kelso RB Jerson Flores rushed for 67 yards and a TD last week.
Game notes: Kelso was held to 162 yards last week. Kelso QB A.J. Hoggatt completed 11 of 18 passes for just 66 yards last week. Black Hills RB Conner Furu rushed for two TDs vs. Port Angeles.
The Prep Proletariat says: Kelso had its first big test last week, and it didn't go well. The Wolves provide an even bigger test for the Hilanders. BLACK HILLS 38, KELSO 13
Score Czar says: Black Hills 25, Kelso 9