Prep football preview: R.A. Long vs. Woodland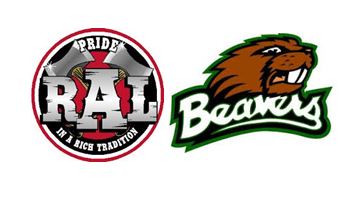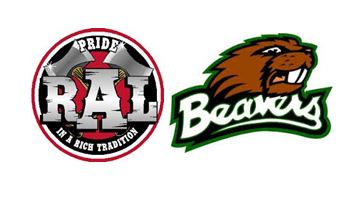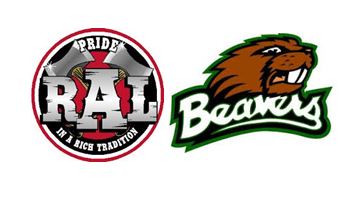 R.A. LONG (2-4, 2-2) vs. WOODLAND (2-4, 1-3)
2A Greater St. Helens League game
When, where: 7 p.m. Friday; Beaver Stadium, Woodland HS, Woodland
Last week: R.A. Long lost to Prairie 34-0; Woodland lost to Mark Morris 27-21.
Last meeting: Woodland won 35-14 in 2014.
Players to watch: RA Long QB Owen Enriquez passed for 61 yards last week in his first start; Woodland WR Tyler Flanagan caught four passes for 21 yards last week and returned a fumble 87 yards for a TD.
Game notes: In their first game without injured QB Owen Bertram, the Lumberjacks managed only 91 yards of offense. The Lumberjacks were missing six starters last week vs. Prairie. Woodland QB Wyatt Harsh passed for 113 yards and 1 TD last week. With Hockinson looming next and Woodland needing at least two wins to stay in the playoff chance, this game becomes a must win for the Beavers.
The Prep Proletariat says: Woodland has been an enigmatic team, looking so good against Washougal and so vulnerable against Mark Morris. The Beavers will need the good side to show up this week. WOODLAND 21, R.A. LONG 13
Score Czar says: R.A. Long 26, Woodland 24