Prep football preview: Mark Morris vs. Hudson's Bay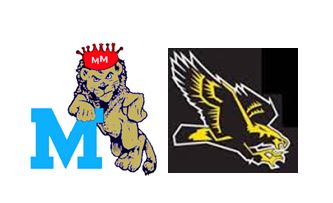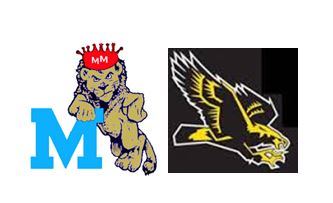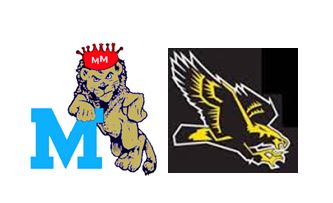 MARK MORRIS (1-5, 1-2) vs. HUDSON'S BAY (2-4, 1-2)
2A Greater St. Helens League
When, where: 8 p.m. Friday; Kiggins Bowl, Discovery MS, Vancouver
Last week: Mark Morris beat Woodland 27-21; Hudson's Bay lost to Washougal 18-14
Last meeting: Mark Morris won 28-0 in 2014.
Players to watch: Mark Morris DE Chris Jabusch had three sacks last week vs. Woodland; Hudson's Bay WR Marcus Cadiz caught two passes for 60 yards, both for TDs. He also had 10 tackles.
Game notes: The Monarchs appeared well on their way to a lost season. Then they put it all together against Woodland. And in the wide-open 2A GSHL, the Monarchs now find themselves in the postseason chase. They piled up 412 yards of offense, including 346 on the ground last week. There was no one star for the Monarchs as five different players had 40 or more yards rushing. Hudson's Bay QB Jordan Hickman passed for 112 yards and two TDs last week. He also rushed for 21 yards. Turnovers thwarted Bay's chances late last week vs. Washougal.
The Prep Proletariat says: The Eagles coming off a game in which they gave up a lot of rushing yards to Washougal, now facing a ground attack in Mark Morris that is clicking is not a good sign for the Eagles. MARK MORRIS 26, HUDSON'S BAY 13
Score Czar says: Hudson's Bay 23, Mark Morris 14