Prep football preview: Hockinson vs. Washougal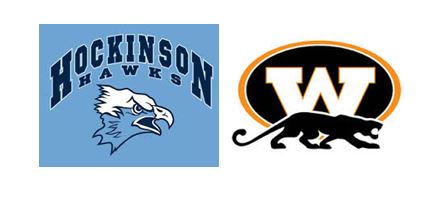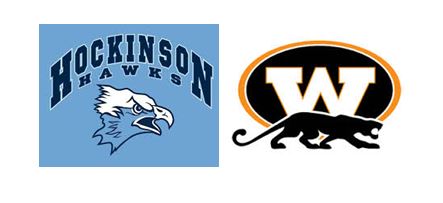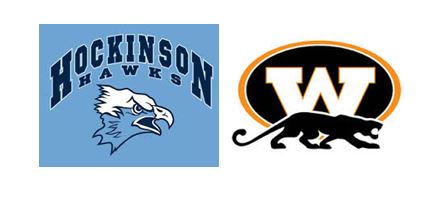 HOCKINSON (6-0, 3-0) vs. WASHOUGAL (2-4, 1-3)
2A Greater St. Helens League game
When, where: 7 p.m. Friday; Fishback Stadium, Washougal HS, Washougal
Last week: Hockinson beat Ridgefield 17-7; Washougal beat Hudson's Bay 18-14.
Last meeting: Hockinson won 49-13 in 2014.
Players to watch: Hockinson's Kedrick Johnson was all over the field last week vs. Ridgefeld. He caught six passes for 89 yards and a TD. One defense he had a sack and an interception. Washougal RB Zack Neketuk rushed for 225 yards and two TDs on 32 carries last week.
Game notes: Hockinson QB Canon Racanelli passed for 144 yards and one TD last week. The Hockinson defense has given up 21 points total in six games this season. The Hawks have four shutouts. The Panthers only complete two passes last week. With Neketuk running the ball and defense playing well, that's all the Panthers needed to beat Bay.
The Prep Proletariat says: Washougal kept itself in the playoff hunt by beating Bay last week. A loss to Hockinson will not end their postseason aspirations. So that's good news for Washougal. HOCKINSON 49, WASHOUGAL 0
Score Czar says: Hockinson 32, Washougal 0