Prep football preview: Yelm vs. Evergreen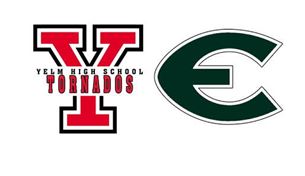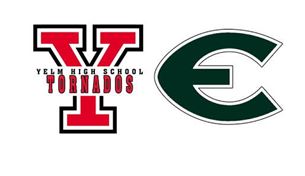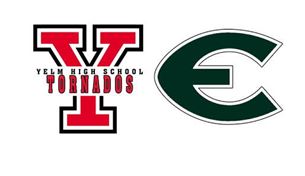 YELM (3-2) vs. EVERGREEN (2-3)
Non-league game
When, where: 6 p.m. Saturday; McKenzie Stadium, Evergreen HS, Vancouver
Internet radio: elisportsnetwork.com
Last week: Evergreen lost to Union 42-34; Yelm lost to Stadium 40-37.
Last meeting: Yelm won 50-40 in 2014.
Players to watch: Yelm WR Kaleb Lunderville has 26 catches for 467 yards and 7 TDs; Evergreen WR Dustin Nettles has 26 catches  for 301 yards.
Game notes: Yelm lost to Stadium on a last-minute touchdown. Evergreen ran for more than 200 yards last week by committee — Dallas Goodpaster, Tre Radcliffe, Nathaniel Trevino, Marquis Sampson. Nettles is a do-everything standout for Evergreen. He event had a 56-yard pass completion last week.
The Prep Proletariat says: "My first inclination was to go with Yelm on this one. But a closer examination of the Tornados' season shows their wins came against weak teams, and the teams that beat them are not powerhouses. Evergreen has accounted for itself well in recent weeks, despite loss. EVERGREEN 23, YELM 20."
Score Czar says: Yelm 35, Evergreen 17