Prep football preview: Umatilla vs. King's Way Christian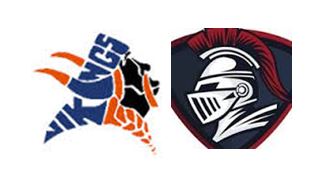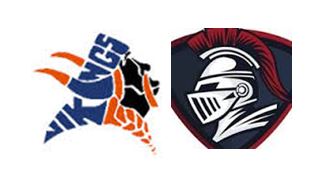 UMATILLA (4-1) vs. KING'S WAY CHRISTIAN (2-2)
Non-league game
When, where: 6 p.m. Friday; King's Way Christian Field, King's Way Christian HS, Vancouver
Last week: Umatilla beat Tri-Cities Prep 28-27; King's Way Christian was idle.
Last meeting: First meeting.
Players to watch: King's Way Christian QB Liam Nabors has passed for 806 yards and six TDs in four games.
Game notes: The Knights are coming off a bye week after plans to play a game against Concrete fell through. Information on Umatilla was difficult to come by. What we can tell you is that it appears the Vikings are playing an independent schedule against the equivalent of Washington 2B-size schools. Their last three wins have come against teams that are winless this season.
The Prep Proletariat says: "King's Way figures to bring some offensive abilities that Umatilla hasn't seen so far this season. KING'S WAY CHRISTIAN 28, UMATILLA 14"
Score Czar says: King's Way Christian 32, Umatilla 9