Prep football preview: Seton Catholic vs. Castle Rock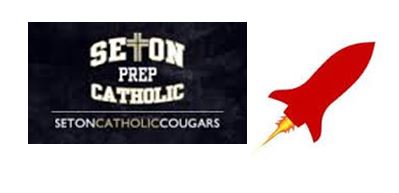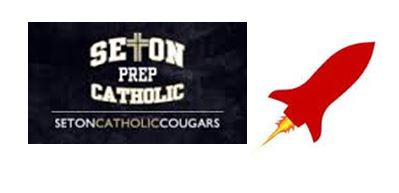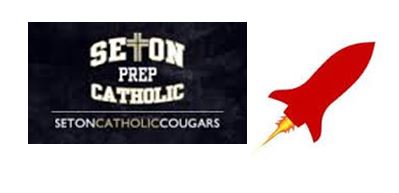 SETON CATHOLIC (1-3, 0-1) vs. CASTLE ROCK (1-4, 0-1)
When, where: 7 p.m. Friday; Castle Rock Stadium, Castle Rock HS, Castle Rock
Last week: Seton Catholic lost to Stevenson 27-21; Castle Rock lost to La Center 20-14.
Last meeting: Castle Rock won 14-6 in 2014
Players to watch: Jonathan Stell made big plays last week, rushing 56 yards for a TD and returning a fumble 71 yards for another; Castle Rock RB Talib Meeks rushed for 150 yards on 31 carries last week.
Game notes: Big plays kept the Cougars close to Stevenson last week. In addition to Stell's two big plays, Brock Schoene had a 61-yard TD run. But consistently moving the ball was an issue. Castle Rock's offensive is methodical behind Meeks. QB Dakota Golden also passed for 61 yards.
The Prep Proletariat says: "The Rockets may be the best 1-4 team around. That may not be much of a consolation, but it should be enough against Seton. CASTLE ROCK 34, SETON CATHOLIC 7"
Score Czar says: Castle Rock 26, Seton Catholic 8