Prep football preview: Prairie vs. R.A. Long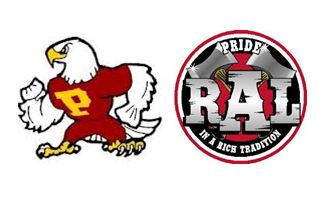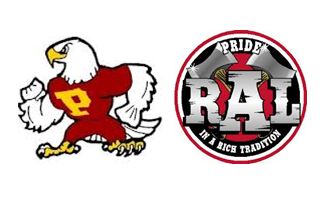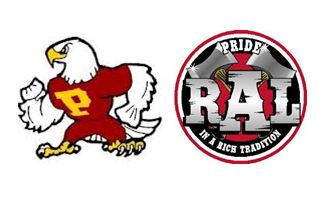 PRAIRIE (2-3) vs. R.A. LONG (2-3)
Non-league game
When, where: 7 p.m. Friday; Longview Memorial Stadium, R.A. Long HS, Longview
Last week: Prairie beat Mark Morris 20-12; R.A. Long lost to Ridgefield 24-21
Last meeting: R.A. Long won 26-7 in 2014.
Players to watch: Prairie's QB Kevin Aguirre completed 7 of 9 passes for 93 yards and rushed for 76 yards and two TDs last week; R.A. Long WR Gunnar Blix will be the Lumberjacks' top target.
Game notes: R.A. Long lost senior QB Owen Bertram to a season-ending shoulder injury late in the loss to Ridgefield. They turn to another Owen, freshman Owen Enriquez at QB. Prairie's defense has been solid, holding foes to 17 points or fewer in four of five games. Sophomore Carson Slagle has played a bigger role in the running game.
The Prep Proletariat says: "This is another flaw in the Score Czar system. There is no account for injuries. Just the results. Bertram's replacement could shine, but the odds are against it. PRAIRIE 20, R.A. LONG 14"
Score Czar says: R.A. Long 23, Prairie 21