Prep football preview: La Center vs. Columbia-White Salmon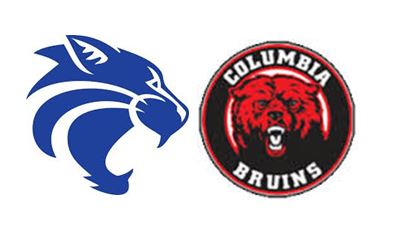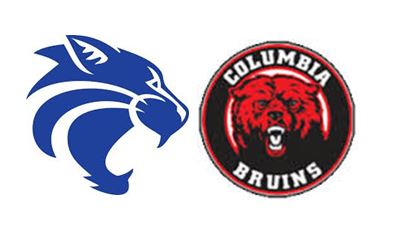 LA CENTER (2-3, 1-0) vs. COLUMBIA-WHITE SALMON (4-1, 0-1)
1A Trico League game
When, where: 7 p.m. Friday; Bruin Stadium, Columbia HS, White Salmon
Last week: La Center beat Castle Rock 20-14; Columbia-White Salmon lost to Kalama 21-0
Last meeting: La Center won 49-21 in 2014.
Players to watch: La Center's Dalton Morgan caught two TD passes in the fourth quarter against Castle Rock; Columbia's Ulices Isordia has rushed for 740 yards this season.
Game notes: La Center prefers to the run the ball first. Morgan has been a part of the attack. But the Wildcats showed that when the situation calls for it, they can throw it too. QB Jeremy Scott threw TD passes of 21 and 15 yards to Morgan in the fourth quarter, the latter coming with 23 seconds to play. Isordia rushed for 157, 172, 251 and 138 yards in the first four weeks. Last week, he was held to 22.
The Prep Proletariat says: "La Center's losses include lopsided ones to some really good teams. Columbia's wins include lopsided ones against some weak teams. I think that's one area the computer has trouble quantifying this early in the season. The Bruins' start lured me into my only miss last week. It's still luring the computer. LA CENTER 21, COLUMBIA-WHITE SALMON 7"
Score Czar says: Columbia-White Salmon 24, La Center 13