Prep football preview: Kelso vs. W.F. West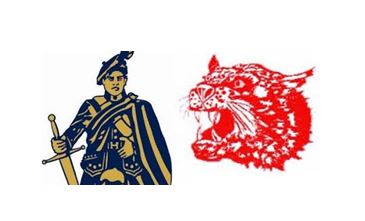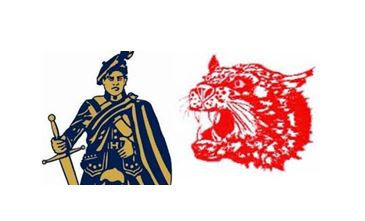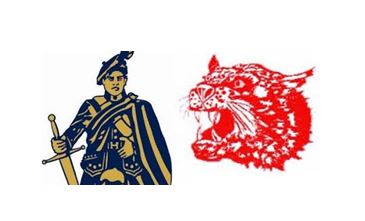 KELSO (5-0) vs. W.F. WEST (2-3)
Non-league game
When, where: 7 p.m. Friday; Bearcat Stadium; W.F. West HS, Chehalis
Last week: Kelso beat Fort Vancouver 34-12; W.F. West lost to Black Hills 24-21
Last meeting: Kelso won 20-19 in 2014.
Players to watch: Kelso QB AJ Hoggatt passed for 158 yards and four touchdowns all in the first half last week against Fort. W.F. West's Austin Emery had a go-ahead TD run in the fourth quarter last week
Game notes: Last week was the Hilanders' best offensive output of the season. Kelso led 34-0 by halftime. But the Hilanders' strength is their defense. They've held opponents to 14 points or fewer in four of five games. Last week, Kelso gave up two inconsequential TDs in the fourth quarter to Fort. Last week was W.F. West's high offensive output. Prior to last week, the Bearcats hadn't scored more than 14 points in a game.
The Prep Proletariat says: "Opponents struggle to score against Kelso. W.F. West struggles to score. Not a good combo for the Bearcats. KELSO 13, W.F. WEST 7"
Score Czar says: Kelso 23, W.F. West 7