Prep football preview: Hockinson vs. Ridgefield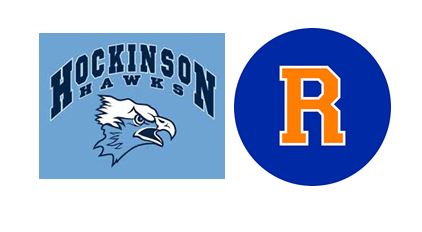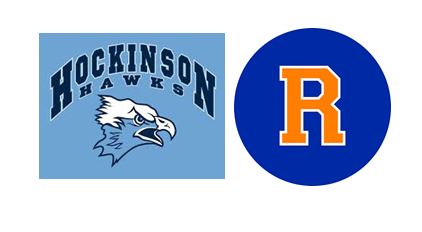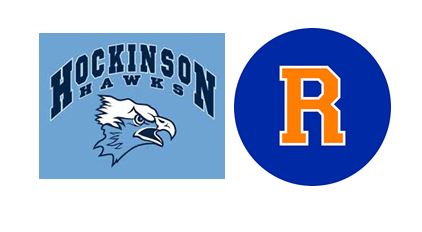 HOCKINSON (5-0, 2-0) vs. RIDGEFIELD (5-0, 3-0)
When, where: 7 p.m. Friday; Ridgefield Stadium, Ridgefield HS, Ridgefield
Last week: Hockinson beat Hudson's Bay 49-0; Ridgefield beat R.A. Long 24-21.
Last meeting: Hockinson won 34-0 in 2014.
Players to watch: Hockinson's Kedrick Johnson has 21 catches for 501 yards and 7 TDs. He can also run the ball and is a force on defense; Ridgefield RB Tommy Herz had rushed for 597 yards and 5 TD.
Game notes: Hockinson RB Steven Carlisle has rushed for 309 yards. QB Canon Racanelli has passed for 899 yards and 11 TDs. Herz has four consecutive 100-yard rushing games and has one TD in every game. Jalen Williams has rushed for 520 yards and 9 TD. He rushed for 208 yards in one game. Hockinson has won 15 consecutive regular-season wins. The Hawks have shutout four of their five opponents this season.
The Prep Proletariat says: "Battle of unbeatens should be a closer battle. But the Hawks are just head and shoulders above the rest of the league. HOCKINSON 27, RIDGEFIELD 6"
Score Czar says: Hockinson 29, Ridgefield 3