Prep football preview: Woodland vs. Mark Morris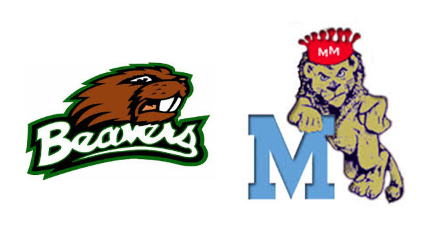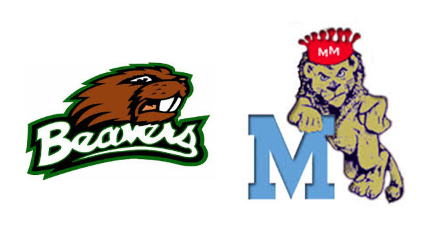 WOODLAND (2-3, 1-2) vs. MARK MORRIS (0-5, 0-2)
2A Greater St. Helens League
When, where: 7 p.m. Thursday; Longview Memorial Stadium, Longview
Last week: Woodland beat Washougal 49-7; Mark Morris lost to Prairie 20-12
Last meeting: Woodland won 56-21  in 2014.
Players to watch: Woodland QB Wyatt Harsh threw for season highs in completions (19) and yards (251) in last week's win over Washougal. Mark Morris QB Will Burghardt passed for 123 yards and rushed for 53 against Prairie.
Game notes: The Woodland offense that we expected from the start of the season finally broke out last week. Harsh was an efficient 19 of 24 with three TDs passes. He's passed for 896 yards and 12 TDs this season. RB Tristan Thomas has rushed for 452 yards. Burghardt completed his 12 passes to seven different receivers last week. The Monarchs have not scored more than 13 points in a game this season.
The Prep Proletariat says: "Don't see Mark Morris being able to keep up with the Beavers. WOODLAND 34, MARK MORRIS 12"
Score Czar says: Woodland 32, Mark Morris 6