Day After Report: Stevenson 27, Seton Catholic 21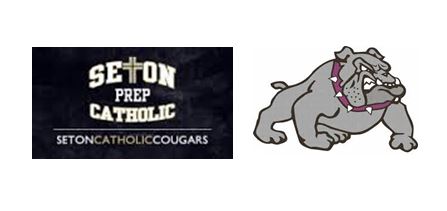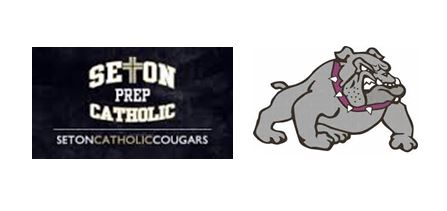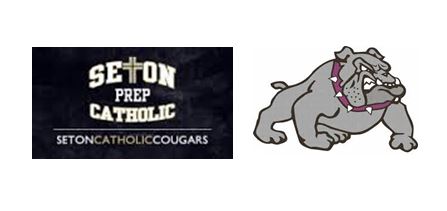 One big play breathed life into Stevenson's football season. A Hail Mary pass on the final play of a game — which is how the Bullldogs beat Rainier, Ore., on Sept. 25 — can do that.
"It just gives us a lot of momentum," Stevenson junior quarterback Luke Nichols said. "Most people still can't believe it, but it's pretty motivating."
Stevenson took that momentum into Friday's visit to Doc Harris Stadium, where the Bulldogs used big plays to beat a young Seton Catholic team. The more experienced Bulldogs were able to convert key third- and fourth-down plays on their scoring drives.
In the first quarter, Stevenson's first scoring drive included third-down runs that covered 17 and 38 yards.
The second Bulldogs' touchdown came on a play that started with three seconds left in the first half. Quarterback Luke Nichols eluded the pass rush and hit Bryan Griffith at the goal line. That play came after Nichols found Griffith for 15 yards on a fourth-and-3 play to extend the drive.
The third Stevenson scoring drive included a fourth-down conversion at midfield on a Seton offside penalty — an opportunity that came after an 11-yard reception for Brett Brennan on third-and-13. The touchdown was scored by a wide-open Brennan on a third-and-4 play.
The last Stevenson touchdown was another case of Brennan eluding coverage, this time for a 38-yard score on third-and-15.
"We've got more than one fast guy and they got open," Stevenson coach David Waymire said.
On the flip side, Seton Catholic is trying to learn quickly. With only three seniors on the roster, the Seton Catholic football program is all about gaining experience. Only 24 players were in uniform on Friday, and first-year coach Will Ephraim noted that having several ill players during the week limited what they could accomplish in practice.
On Friday, the Cougars netted 193 rushing yards but using a freshman and a sophomore at quarterback, they passed for only 13 yards. They had two promising drives in the first half end on downs in Stevenson territory.
"They're young. This (varsity football) is something that they've got to get used to," Ephraim said. "We want them to grow. We've got this year, and next year these guys will be ready."