Day After Report: Hockinson 49, Hudson's Bay 0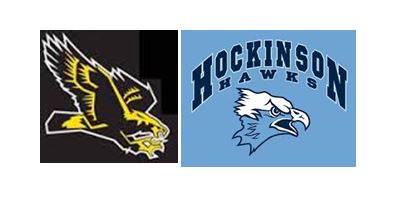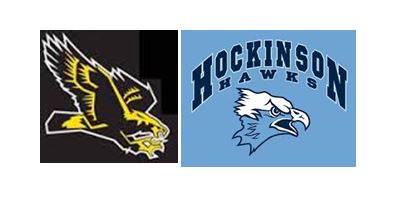 Hockinson rolled to a 49-0 victory over Hudson's Bay, but it was far from easy. Hudson's Bay's five-wide sets took them a little out of their element and had the Eagles been able to connect on more of their throws it could have been a game.
Hockinson also had significantly more penalties than Bay, which helped keep a lot of Eagles drives alive. If Hockinson commits that many penalties next week against Ridgefield, they could be in for a lot more trouble. Luckily for the Hawks, they have Kedrick Johnson on their team.
Johnson had an interception, fumble recovery and 187 receiving yards on five catches. He's a big play guy on both sides of the ball. But he's also able to standout because the Hawks are so solid everywhere on the field.
Their offensive line makes huge holes for their running game and their pulling guards and tackles wreak havoc on the outside for opposing defenses. What makes the Hawks so dangerous is that they have big play passing ability as well as a great running game. Steven Carlisle got chunk after chunk on the ground, finishing with 129 yards on nine carries.
The Hockinson defense is solid on the defensive line and their DBs make plays.
Hockinson knows that Ridgefield is going to be a challenge next week.
Good showing in loss…
The Eagles love to throw the ball, but nobody got open more than receiver Myles Artis. Artis ran very good routes and his go-to play was a 10-yard curl that got him open seemingly every time. Quarterback Jordan Hickman was their best runner. They also used Carter Morse in the Wildcat to run the ball.