Prep football preview: Mark Morris vs. Prairie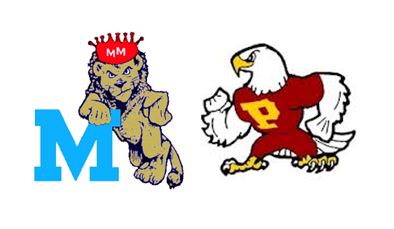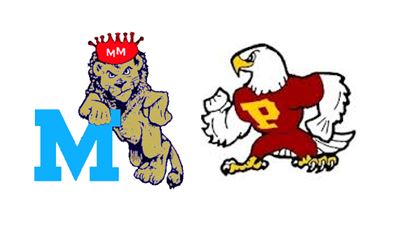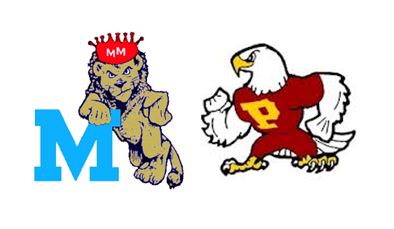 MARK MORRIS (0-4) vs. PRAIRIE (1-3)
Non-league game
When, where: 7 p.m. Friday; District Stadium, Battle Ground HS, Battle Ground
Last week: Mark Morris lost to Hockinson 48-0; Prairie beat Fort Vancouver 36-7.
Last meeting: Prairie won 38-14 in 2014.
Players to watch: Prairie RB Carson Slagle rushed for 130 yards on eight carries after replacing injured Kyle Schulson last week; Mark Morris QB Will Burghardt leads the Monarchs.
Game notes: Mark Morris has not scored more than 13 points in a game this season and twice has been shutout. The Monarchs also have allowed opponents to score at least 27 points, giving up at least 43 points in each of the past three weeks. … Meanwhile, Prairie's defense has been solid. Outside of a 40-14 loss to Hockinson, the Falcons have given up 17, 14 and 7 points to opponents. Prairie is just looking for more offensive production. So Slagle was a welcomed spark last week.
The Prep Proletariat says: "Prairie's defense and Mark Morris' offensive struggles likely will keep the score low and in Prairie's favor. PRAIRIE 20, MARK MORRIS 7"
Score Czar pick: Prairie 30, Mark Morris 3