Prep football preview: La Center vs. Castle Rock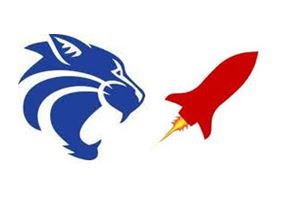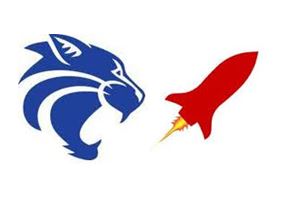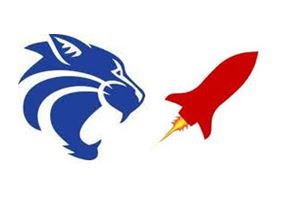 LA CENTER (1-3) vs. CASTLE ROCK (1-3)
1A Trico League game
When, where: 7 p.m. Friday; Castle Rock Stadium, Castle Rock HS, Castle Rock
Last week: La Center beat Hudson's Bay won 21-0; Castle Rock beat King's Way Christian 50-21
Last meeting: La Center won 35-7 in 2014.
Players to watch: La Center's Evan Honore rushed for 65 yards last week vs. Bay; Castle Rock RB Talib Meeks rushed 255 yards on 33 carries and 4 TDs last week vs. King's Way.
Game notes: After battling top-ranked 2A teams like Tumwater and Hockinson, the La Center defense stepped up with a big game. The Wildcats held Hudson's Bay to 24 rushing yards and 141 yards of total offense. … La Center's Jeffery Mayolo rushed for 34 yards and returned a fumble for a TD last week. … Wildcats are looking for consistent performers on offense.
The Prep Proletariat says: "La Center's defense should be enough to carry Wildcats to win. LA CENTER 26, CASTLE ROCK 19"
Score Czar pick: Castle Rock 23, La Center 12