Prep football preview: Ridgefield vs. R.A. Long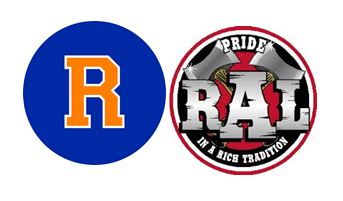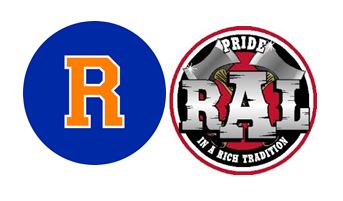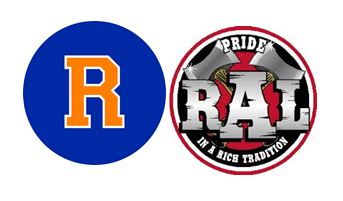 RIDGEFIELD (4-0, 2-0) vs. R.A. LONG (2-2, 2-0)
When, where: 7 p.m. Friday; Longview Memorial Stadium, R.A. Long HS, Longview
Last week: Ridgefield beat Woodland 60-27; R.A. Long beat Washougal 37-18.
Last meeting: R.A. Long won 7-5 in 2014.
Players to watch: Ridgefield Tommy Herz has rushed for 320 yards in the last two weeks; R.A. Long QB Owen Bertram has passed for 792 yards and 8 TDs.
Game notes: Bertram has passed for two TD passes in every game this season. … Ridgefield has a potent 1-2 rushing attack in Harz and Jalen Williams. Williams has rushed 298 yards and 8 TDs in the last two weeks. … Ridgefield's defense recorded two safeties last week. … R.A. Long scored 21 points in the fourth quarter to reverse an 18-16 deficit. … The 60 points the Spudders scored last week were the most in program history since 2005.
The Prep Proletariat says: "Defenses ruled last season. The offenses get going a bit more, with the Spudders controlling the clock and scoreboard. RIDGEFIELD 27, R.A. LONG 21"
Score Czar pick: Ridgefield 30, R.A. Long 13