Prep football preview: Hudson's Bay vs. Hockinson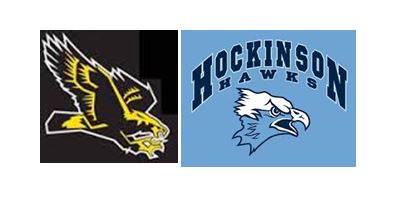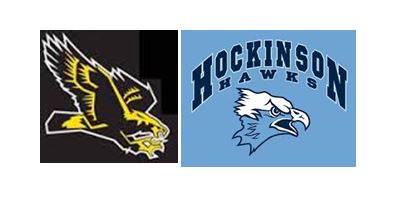 HUDSON'S BAY (2-2, 1-0) vs. HOCKINSON (4-0, 1-0)
2A Greater St. Helens League game
When, where: 7 p.m. Friday; Nautilus Field, Hockinson HS, Hockinson
Last week: Hudson's Bay lost to La Center 21-0; Hockinson beat  Mark Morris 48-0.
Last meeting: Hockinson won 48-0 in 2014.
Players to watch: Hudson's Bay QB Jordan Hickman has passed for 546 yards; Hockinson QB Canon Racanelli has completed 16 of 21 passes for 323 yards in the past two weeks.
Game notes: Hockinson's defense has allowed just 14 points all season. Those points game against Prairie, after Hockinson had started the running clock with a 40-0 lead. Hawks WR Kedrick Johnson has 16 catches for 319 yards and 4 TDs. He has scored at least one TD each week this season.
The Prep Proletariat says: "Hockinson has pitched three shutouts. Bay is coming off a shutout loss to one of the teams the Hawks shut out. HOCKINSON 40, HUDSON'S BAY 0"
Score Czar pick: Hockinson 30, Hudson's Bay 0