Prep football preview: Fort Vancouver vs. Kelso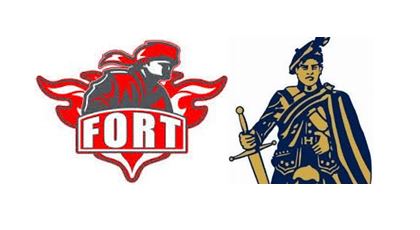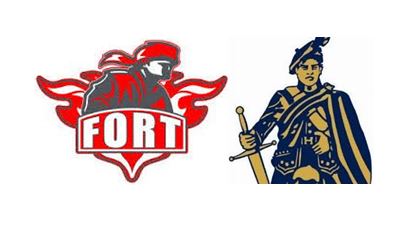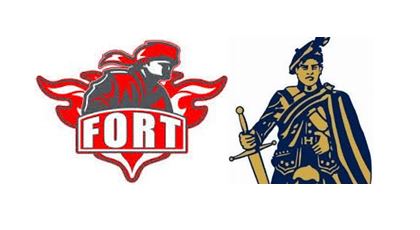 FORT VANCOUVER (1-3, 0-1) vs. KELSO (4-0, 1-0)
3A Greater St. Helens League game
When, where: 7 p.m. Friday; Kiggins Bowl, Schroeder Field, Kelso HS, Kelso
Internet radio: klog.com
Last week: Fort Vancouver lost to Prairie 36-7; Kelso beat Centralia 13-0.
Last meeting: Kelso won 65-12 in 2014.
Players to watch: Fort Vancouver QB Erik Coppinger has passed for more than 350 yards this season; Kelso RB Jerson Flores has rushed for 402 yards this season.
Game notes: Outside of scoring 34 points against The Dalles, the Trappers have just score 7 points total in their other three games, and that came on an 80-yard interception return last week by Kyron Lowe-Ash. That's not good news when facing Kelso. The Hilanders have two shutouts this season and one game in which they allowed six points.
The Prep Proletariat says: "The Hilanders roll.  KELSO 33, FORT VANCOUVER 0"
Score Czar pick: Kelso 28, Fort Vancouver 0