Prep football preview: Evergreen vs. Union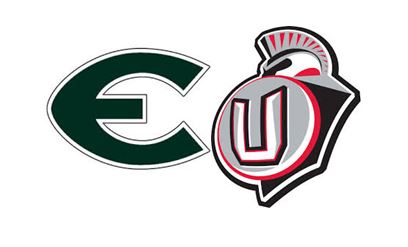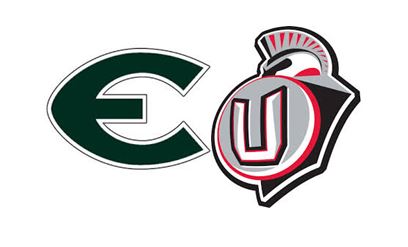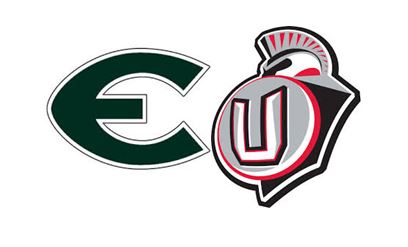 EVERGREEN (2-2, 1-1) vs. UNION (2-2, 0-1)
4A Greater St. Helens League game
When, where: 7:30 p.m. Friday; McKenzie Stadium, Evergreen HS, Vancouver
Internet radio: elisportsnetwork.com
Last week: Evergreen lost to Camas 62-21; Union beat Spanaway Lake 56-0.
Last meeting: Union won 55-6 in 20-14.
Players to watch: Evergreen QB Payton Monda passed for 186 yards last week against Camas; Union RB JoJo Siofele, a freshman, has rushed 191 yards and 5 TDs over the past two weeks
Game notes: Evergreen RB Dallas Goodpaster rushed for three TDs last week. …. Monda completed 21 passes last week, with 14 going to Dustin Nettles for 143 yards. … Union WRs Keithen Shepard (25 catches, 389 yards) and Nate Kuratli (17-322) are among the area leaders in receiving yards. But they also impact the game in other ways.  Shepard returned a punt for a TD last week and Kuratli had an 85-yard interception return for a TD. … Union QB Jordan Lawson has passed for 864 yards.
The Prep Proletariat says: "Union's defense stepped up with a good game last week after some ugly numbers in the opening weeks of the season. Titans keep it going this week. UNION 34, EVERGREEN 13"
Score Czar pick: Union 35, Evergreen 13