Prep football preview: Riverside vs. Columbia-White Salmon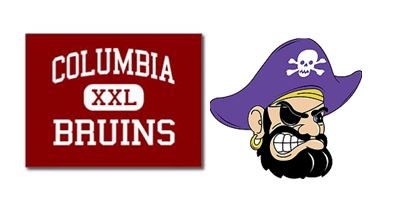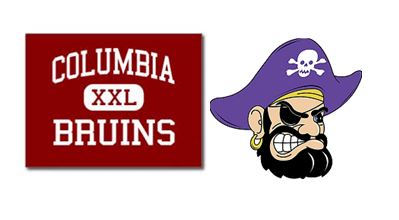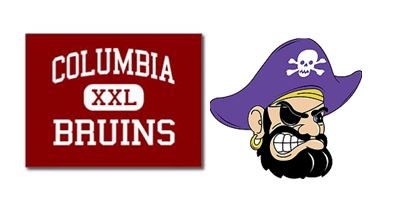 RIVERSIDE-ORE. (1-2) vs. COLUMBIA-WHITE SALMON (3-0)
Non-league game
When, where: 7 p.m. Friday; Bruin Stadium, Columbia HS, White Salmon
Last week: Riverside beat Gaston, Ore. 48-19; Columbia-White Salmon beat Fort Vancouver 32-0.
Last meeting: Columbia-White Salmon won 30-0 in 2014.
Players to watch: Columbia RB Ulices Isordia has rushed for 580 yards and 4 TDs.
Game notes: Isordia has been a rushing machine, getting stronger each week — 157, 172, 251. … He carried the ball 39 times last week. … Riverside scored just 14 points in the first two games before breaking through against a Gaston team that has suffered three lopsided loss.
The Prep Proletariat says: "Don't know much about the Pirates, but know enough about the Bruins to not pick against them. COLUMBIA-WHITE SALMON 33, RIVERSIDE 6"
Score Czar pick: Columbia-White Salmon 28, Riverside 0