Prep football preview: Rainier vs. Stevenson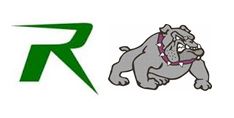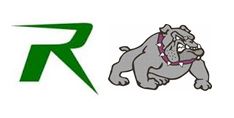 RAINIER-ORE. (1-2) vs. STEVENSON (0-3)
Non-league game
When, where: 7 p.m. Friday; Stevenson Stadium; Stevenson HS, Stevenson
Last week: Rainier lost to Seaside 18-8; Stevenson lost to Estacada 40-0.
Last meeting: Rainier won 22-20 in 2014.
Players to watch: Castle Rock QB Casey Tripp completed 8 of 16 passes and 130 yards last week; Stevenson QB Luke Nichols leads the Bulldogs.
Game notes: After running for 154 of their 214 yards in Week 2, the Columbians were forced to pass more last week. Rainier passed for 130 and rushed for 66 last week. Rainier should be able to control the ball this week. Stevenson has scored a total of seven points all season.
The Prep Proletariat says: "Two shutouts in three weeks is not a good sign for Stevenson. RAINIER 20, STEVENSON 6"
Score Czar pick: Rainier 32, Stevenson 0