Prep football preview: R.A. Long vs. Washougal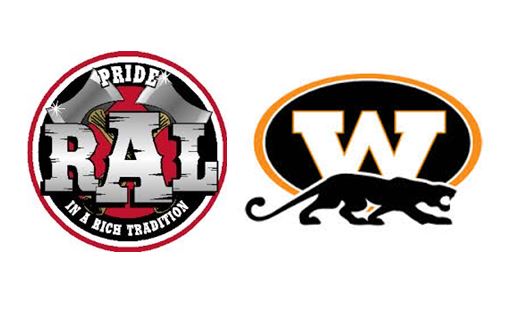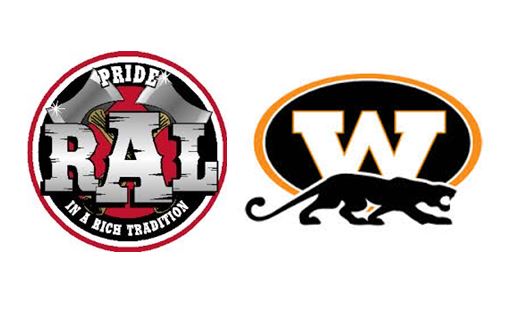 R.A. LONG (1-2, 1-0) vs. WASHOUGAL (1-2, 0-1)
2A Greater St. Helens League game
When, where: 7 p.m. Friday; Fishback Stadium, Washougal HS, Washougal
Last week: R.A. Long beat Mark Morris 46-13; Washougal lost to Ridgefield 42-7.
Last meeting: R.A. Long won 41-8  in 2014.
Players to watch: RA Long QB Owen Bertram has passed for 624 yards and six TDs this season. He also ran for 3 TDs last week; Washougal RB Kyle Hoesly was the Panthers' top offensive performer last week, rushing for 60 yards.
Game notes: Bertram has been the star for the Lumberjacks, who appear to be improving every week. Washougal has scored seven points combined in the past two weeks. And two lopsided losses by Stevenson in Weeks 2 and 3 make Washougal's Week 1 win over the Bulldogs less impressive. Washougal played most of last week without WR Kyle Coons, who made some big plays in the opening two weeks.
The Prep Proletariat says: "This one is pointing to R.A. Long. R.A. LONG 48, WASHOUGAL 6.
Score Czar pick: R.A. Long 22, Washougal 13