Prep football preview: Columbia River vs. Black Hills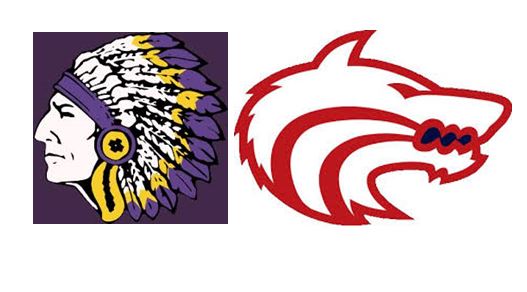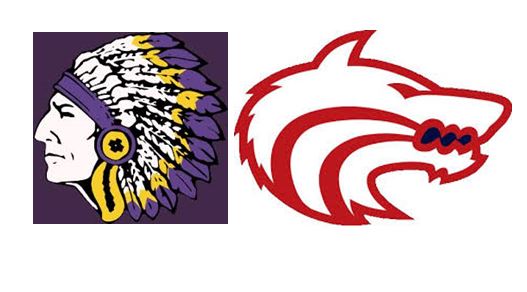 COLUMBIA RIVER (2-1) VS. BLACK HILLS (3-0)
Non-league game
When, where: 7 p.m. Friday; Tumwater Stadium, Tumwater HS, Tumwater
Last week: Columbia River lost to Centralia 41-40; Black Hills beat North Kitsap 21-6.
Last meeting: Columbia River won 45-7 in 2014.
Players to watch: Columbia River QB Garrett McKee has passed for 680 yards and 8 TDs this season. Black Hills RB Jordan March ran for 99 yards on 14 carries last week vs. North Kitsap.
Game notes: Columbia River gave up 436 rushing yards to Centralia last week … McKee passed for 337 yards and 5 TDs last week, but was also sacked six times in the second half. … Black Hills also had rushing TDs last week from Conner Furu and Cameron Berndson and QB Chase Morrow…. The Wolves held North Kitsap to 126 yards of offense. … Black Hills had held opponents to 13 points total in the last two weeks.
The Prep Proletariat says: "Last week's late collapse exposed some major issues for Columbia River. The Wolves have the ability to expose more.  BLACK HILLS 28, COLUMBIA RIVER 20."
Score Czar pick: Black Hills 31, Columbia River 14